Callabyte brings crystal clear, affordable phone service through fiber to the home technology.
Unlimited local and long distance calling throughout the entire United States and Canada is included. Additional features of Caller ID, Three Way Calling, Call Forwarding, Call Waiting, Voicemail and 100 free minutes to each of the following countries is also available: Puerto Rico, Bahamas, Dominican Republic, U.S. Virgin Islands and Guam.
Other advanced residential and business services are available for an added cost. Contact us for details. Prices do not include applicable taxes, regulatory or local government franchise fees.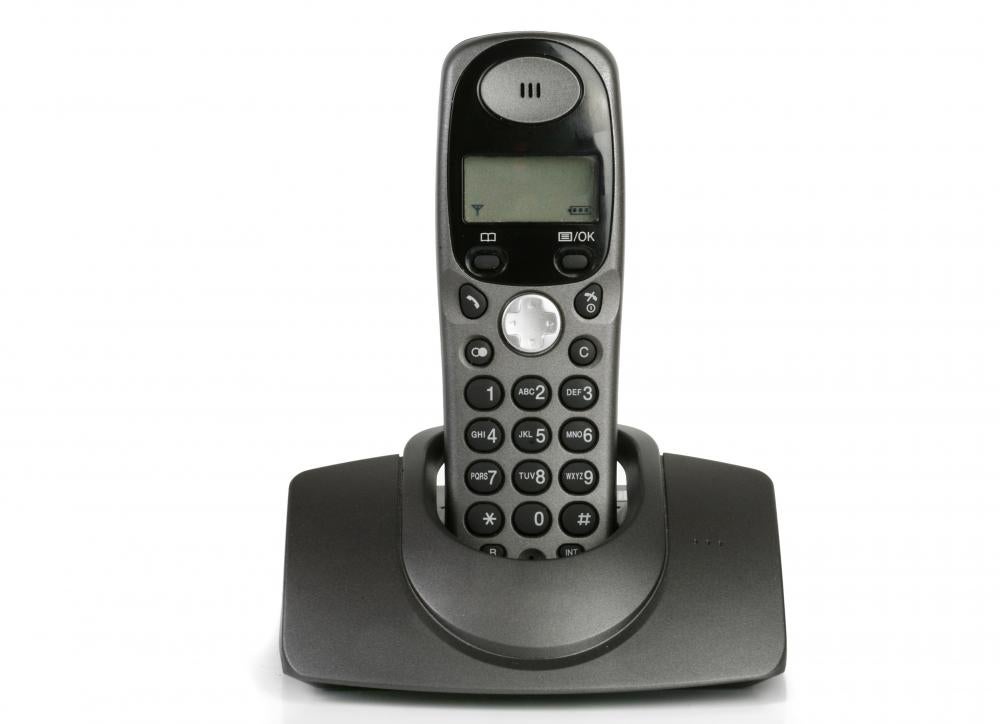 SIMPLE, Online Sign-Up is available now: Enter your address to start.
In most cases, yes!
We have successfully ported numbers from several areas, carriers and prefixes. If you have a concern about a specific number, please contact our offices via phone at 573-826-2371 or email. 
Your new phone number will be provided upon installation of your internet service, if phone service is purchased at the time of the initial Internet service activation.
Otherwise is will be provided when the phone service is activated.
You do not need a special phone to use our phone service.
Any analog phone designed to work with a normal phone service should work.
Download this guide for more information on Callabyte Telephone Service. Also keep in mind that our tech support is available 24/7 at 573-826-2371, option 3. Please don't hesitate to reach out if you are having an issue.